YOU HAVE A QUESTION

WE GOT ANSWERS
Send us a message and we we glady reply right away.
[wp_call_button btn_text="Click to Call Us (732) 455-1000″ btn_color="#f57621″ hide_phone_icon="no"]
Address
On the corner of Route 35 South and Next to Kelly's
Hours
Monday – Friday: 8AM – 6PM
Saturday: Appointment Only
Sunday: Closed
Email
The perfect gift for everyone with a car or truck, regardless if they're the soccer mom or car fanatic, you can rest assured they'll love their vehicle clean and shiny. Contact Us for more information about purchasing a gift certificate.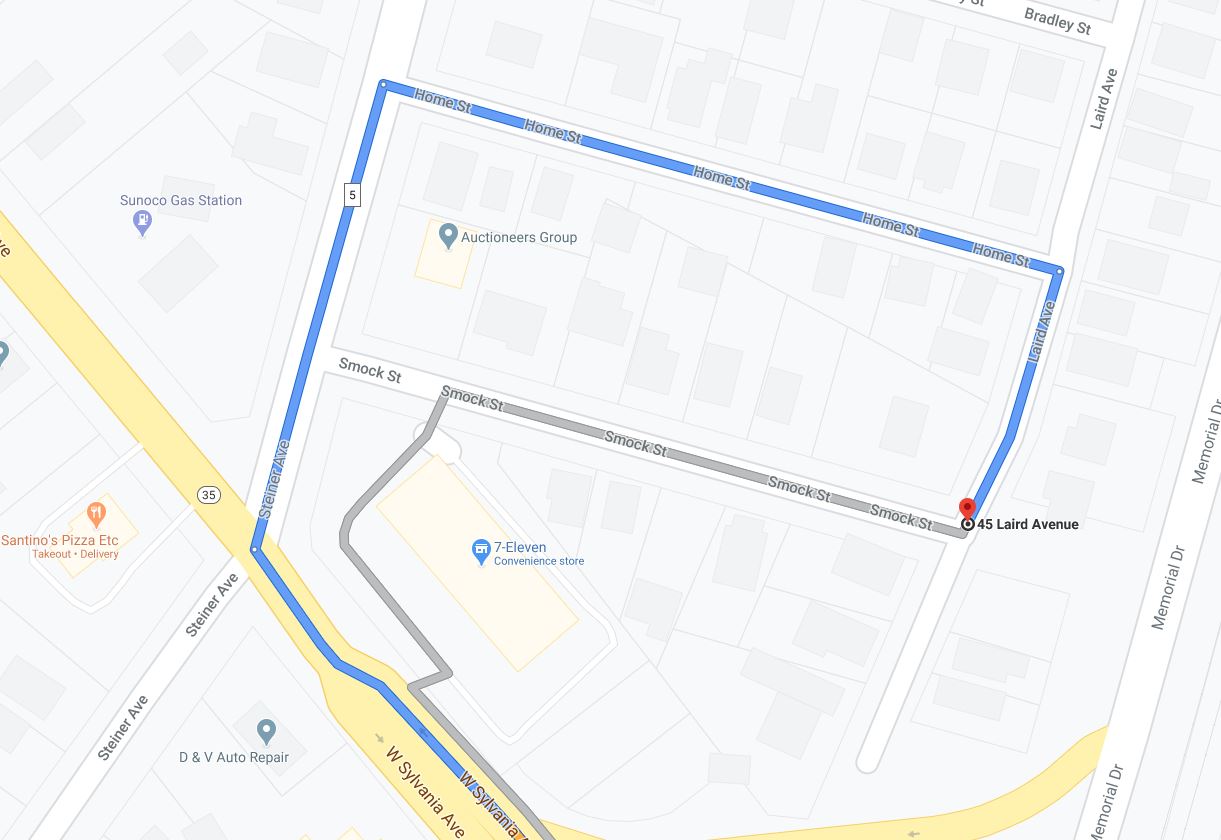 At Michael's Expert Auto Detail we offer many services to help you keep your vehicle looking sharp. At Michael's Expert Auto Detail we have a number of packages to fit both your budget and needs. Why pay for more than you need. Contact us today to make an appointment.
Visit Our Other Companies For All Your Auto Needs
It's all about the details!
PROFESSIONAL AUTO DETAILING
NOBODY, is more meticulous to detail, than Michaels Expert Auto Detail